No Credit Check Financing | Bad Credit Motorcycle, Scooter or ATV Powersports
Financing for everyone, even bad credit or no credit, to buy a motorcycle, scooter, or ATV.
Extreme Motor Sales offers a variety of ways for you to finance your new ATV or Motorcycle. Choose from one of our options below.
People with bad credit or no credit may want or need to finance their powersports vehicle. At Extreme Motor Sales we offer an opportunity for those with bad credit or no credit to make a fresh start and to finance their new or used motorcycle or ATV. We know that there are many powersports dealers in Florida and across the United States that say that they will help you to get financed to ride but we have worked hard to develop some great banking relationships with several lenders that are more concerned with your current status that your past credit history to enable you get the powersports financing you need to ride. We'll help you to get the financing you need whether you have bad credit, bruised credit or no credit.
Before you apply for credit with anyone else, use our secure online finance application to apply for the credit you need to ride.
---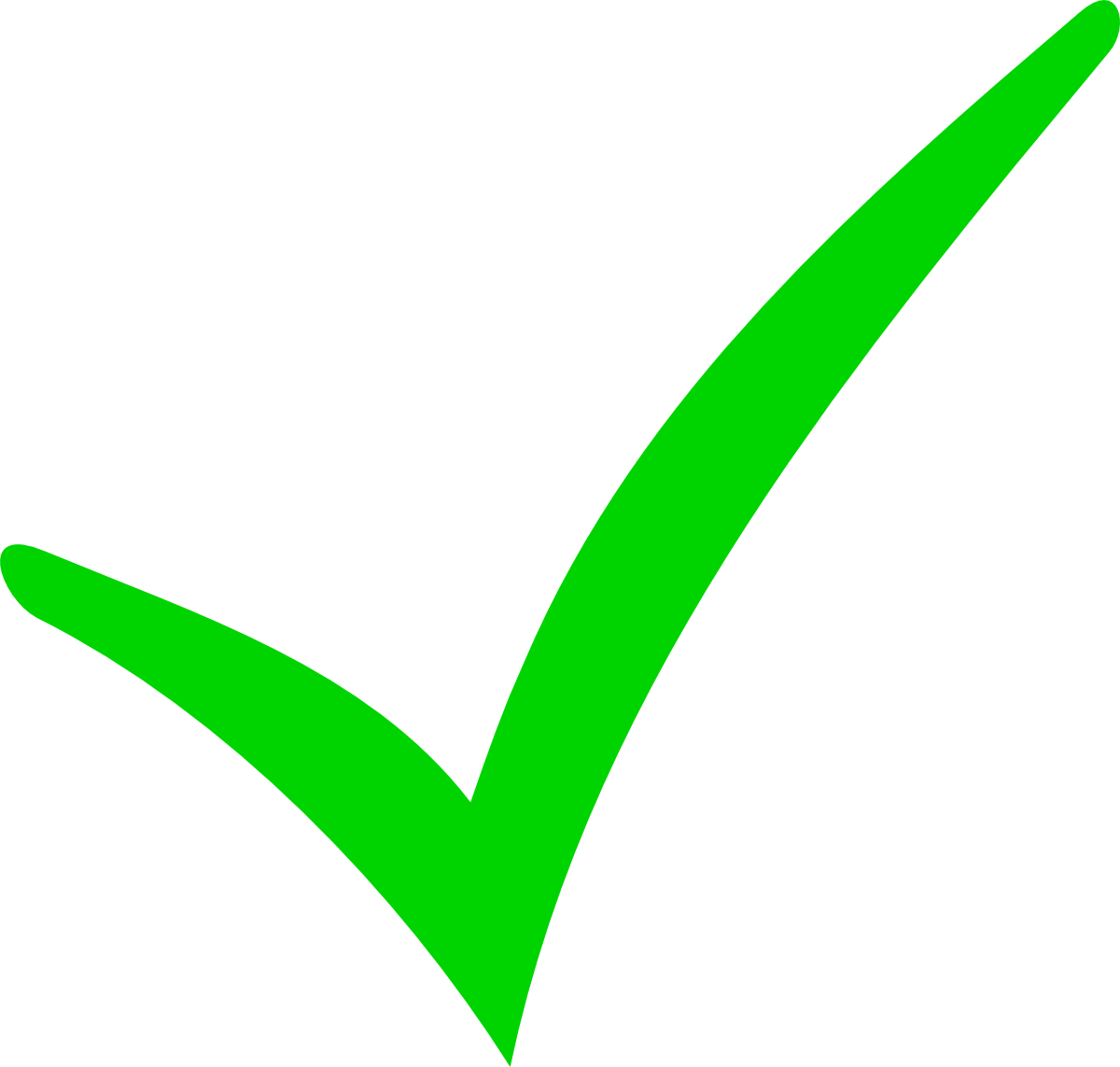 You must put 20% down of the total cost of your item. (Non-refundable)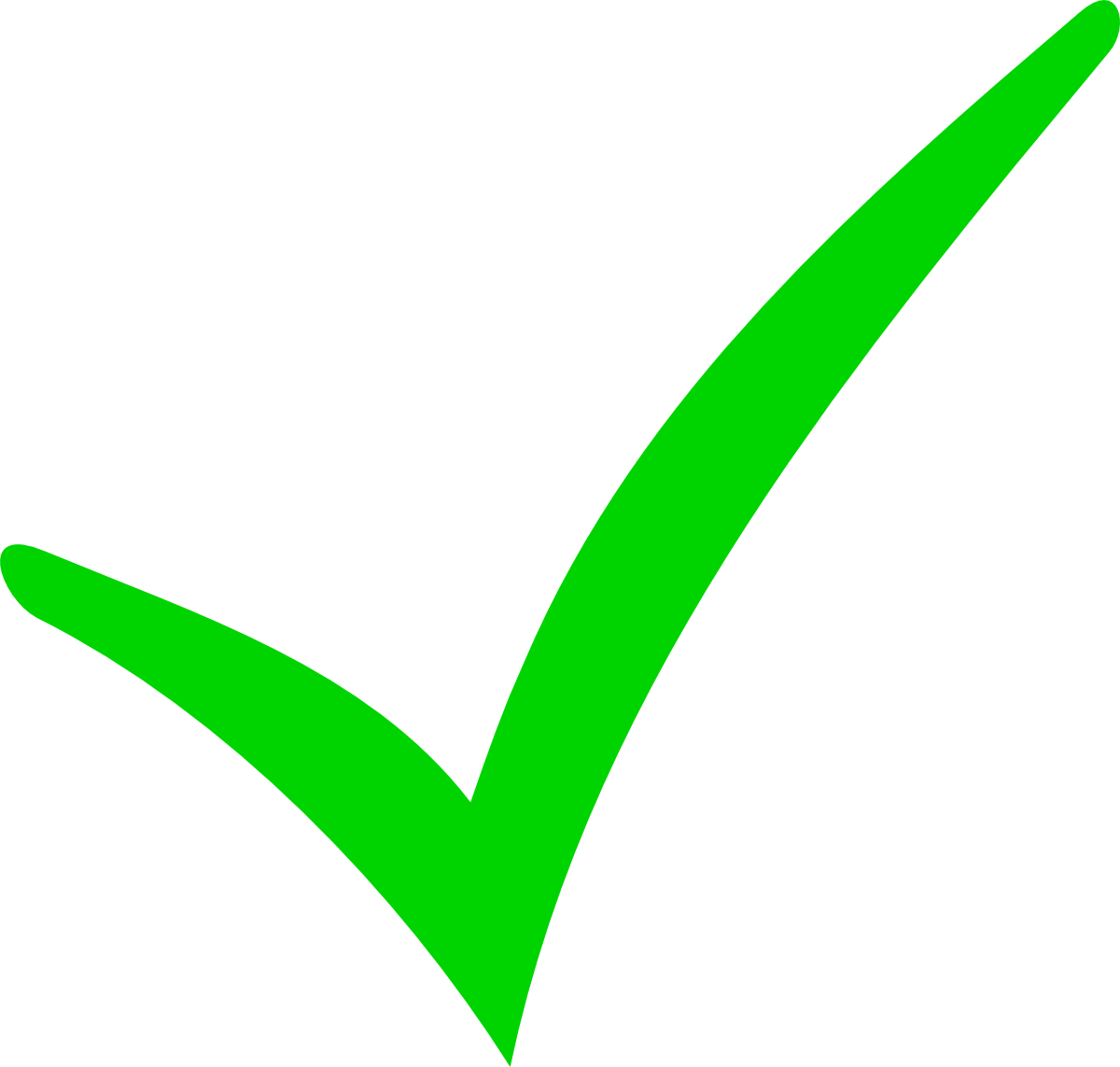 You have 60 Days to pay off the remaining balance unless prior arrangements have been made.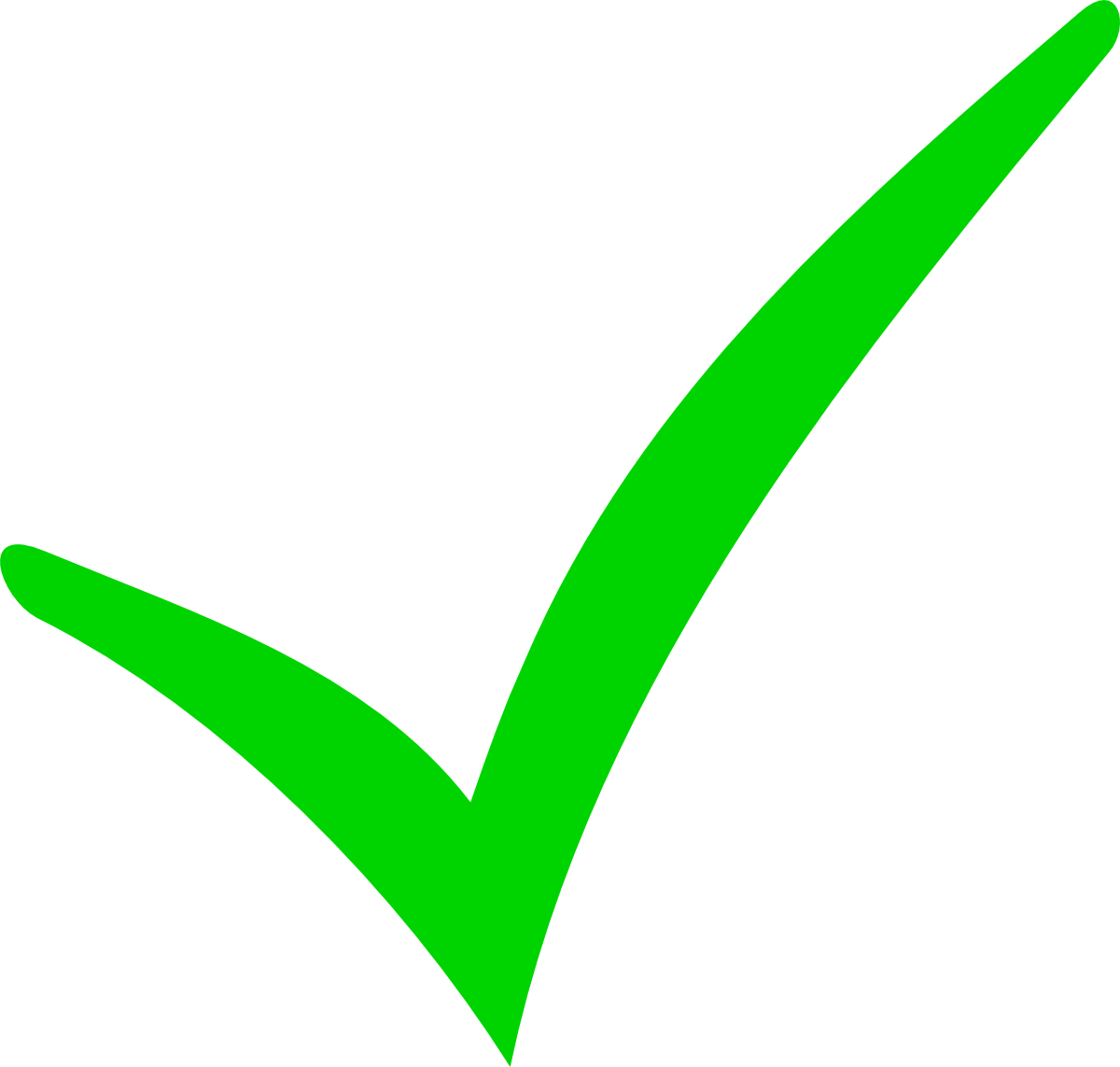 After you've paid in full, your item will be released the next day.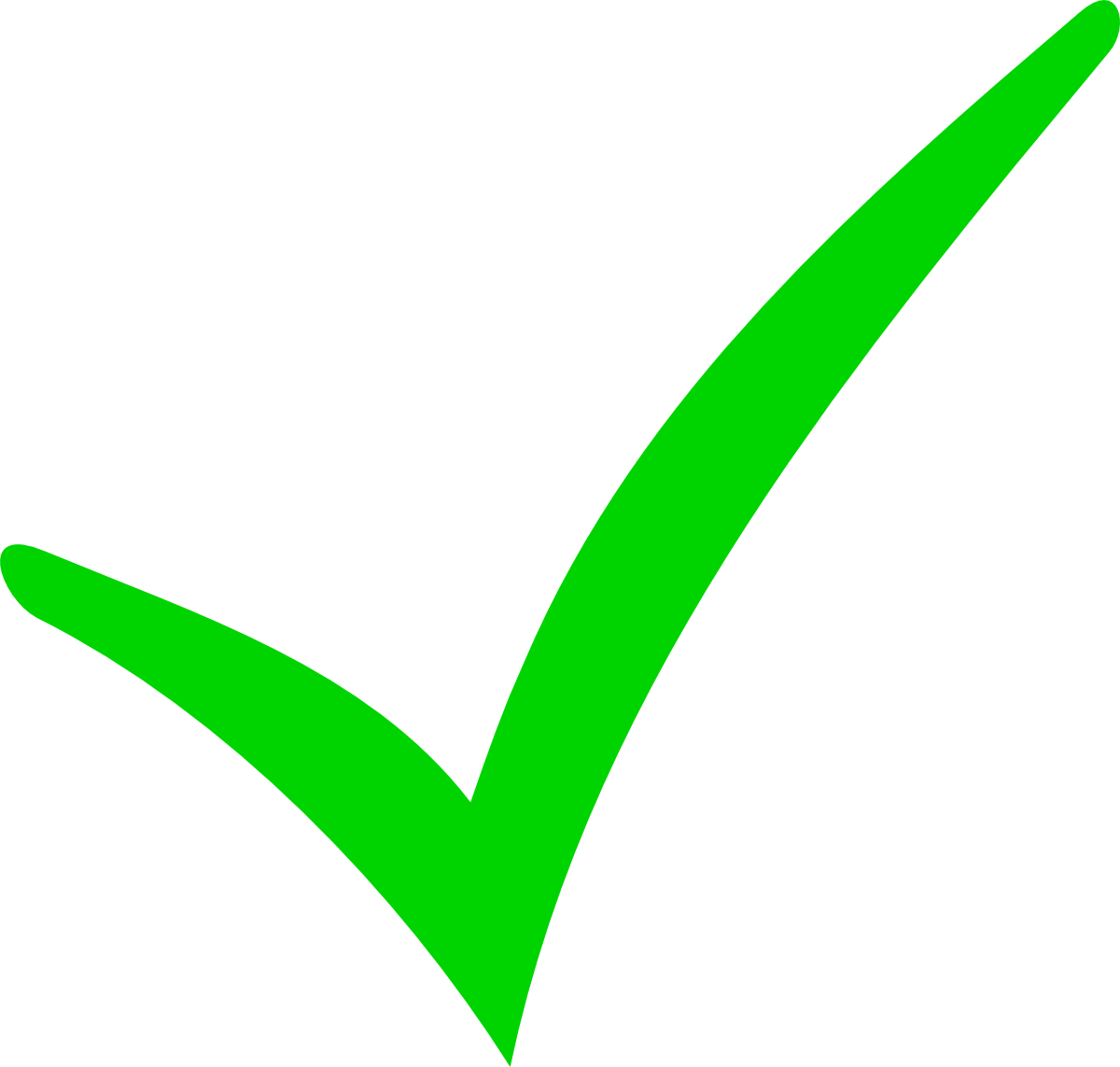 If you do not pay off your item within 60 Days, the item can be resold with no refund for layaway.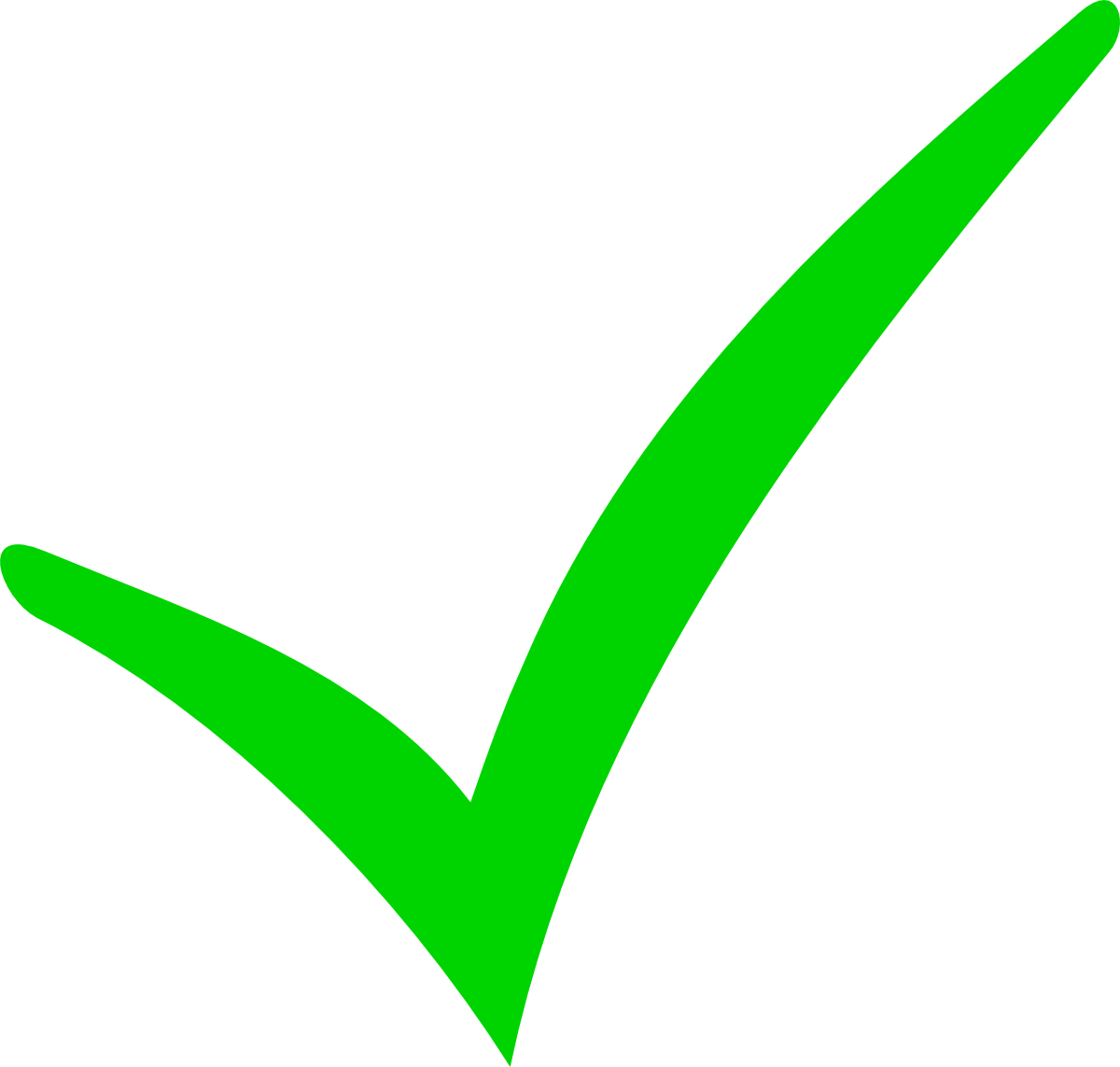 If you fail to complete this transaction, all monies rendered are non-refundable.
To use the Layaway program, please eMail or call us! (321)207-0880
---
Easy Pay Finance:
Local Customers Only. You must pickup your items from our Apopka Showroom location. Click to Apply!


---
CLICK the LOGO to apply! Quick and Easy
Soft inquiry, will not affect your credit score!
Roadrunner Financial from Octane Lending:
How does it work?
It's simple.
Dealer Direct:
All Credit types considered. Roadrunner Financial provides near-prime financing for customers with less-than-perfect credit and offers instant decisions, affordable rates.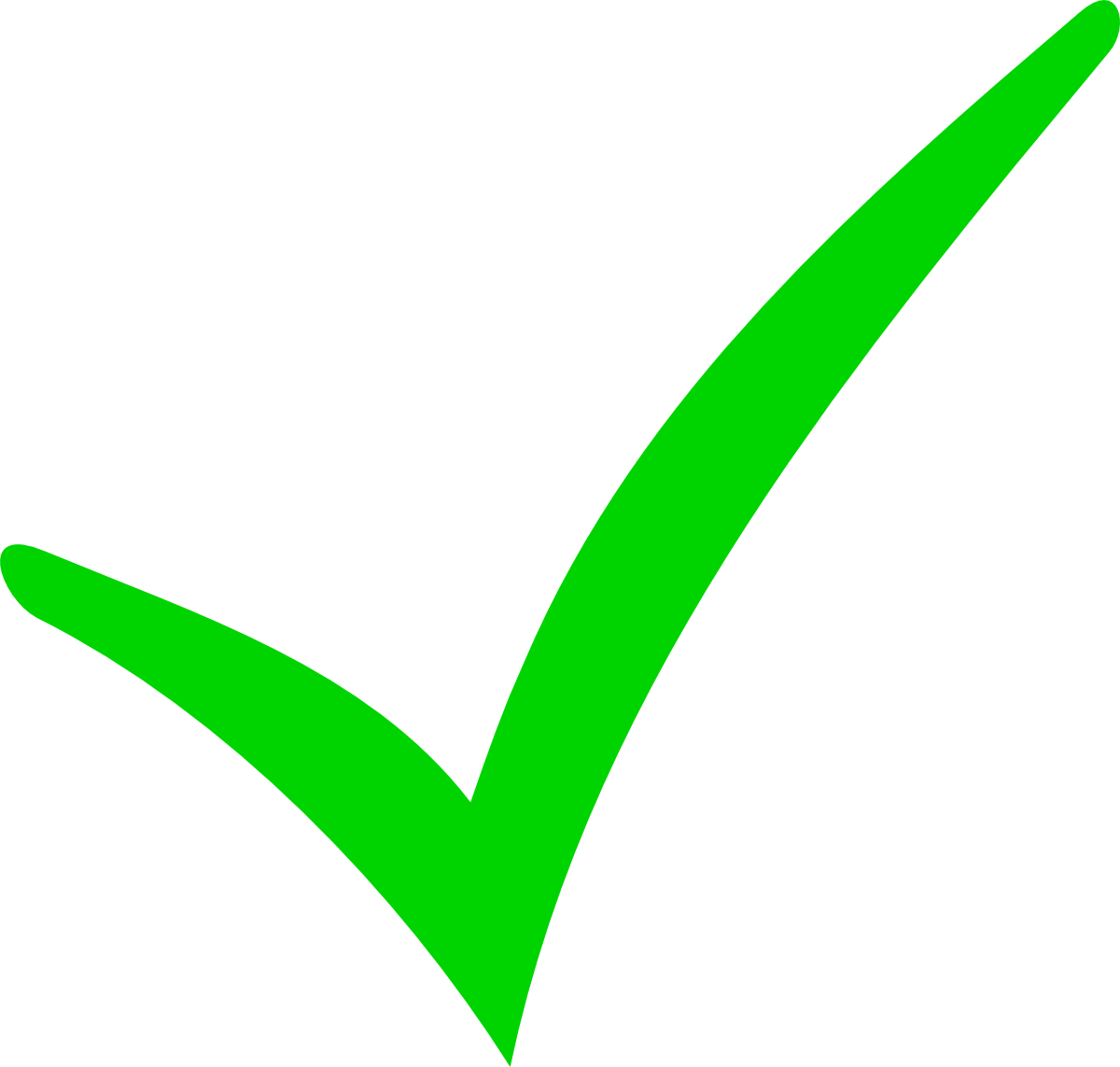 Dealer Direct offers loans from $1,500 to $30,000 with No pre-payment penalty to customers with FICO score of 660 or higher that are financing $1,500.00 to $1,999.99 at interest rate 3.99% for 18 months and there is no cost to you.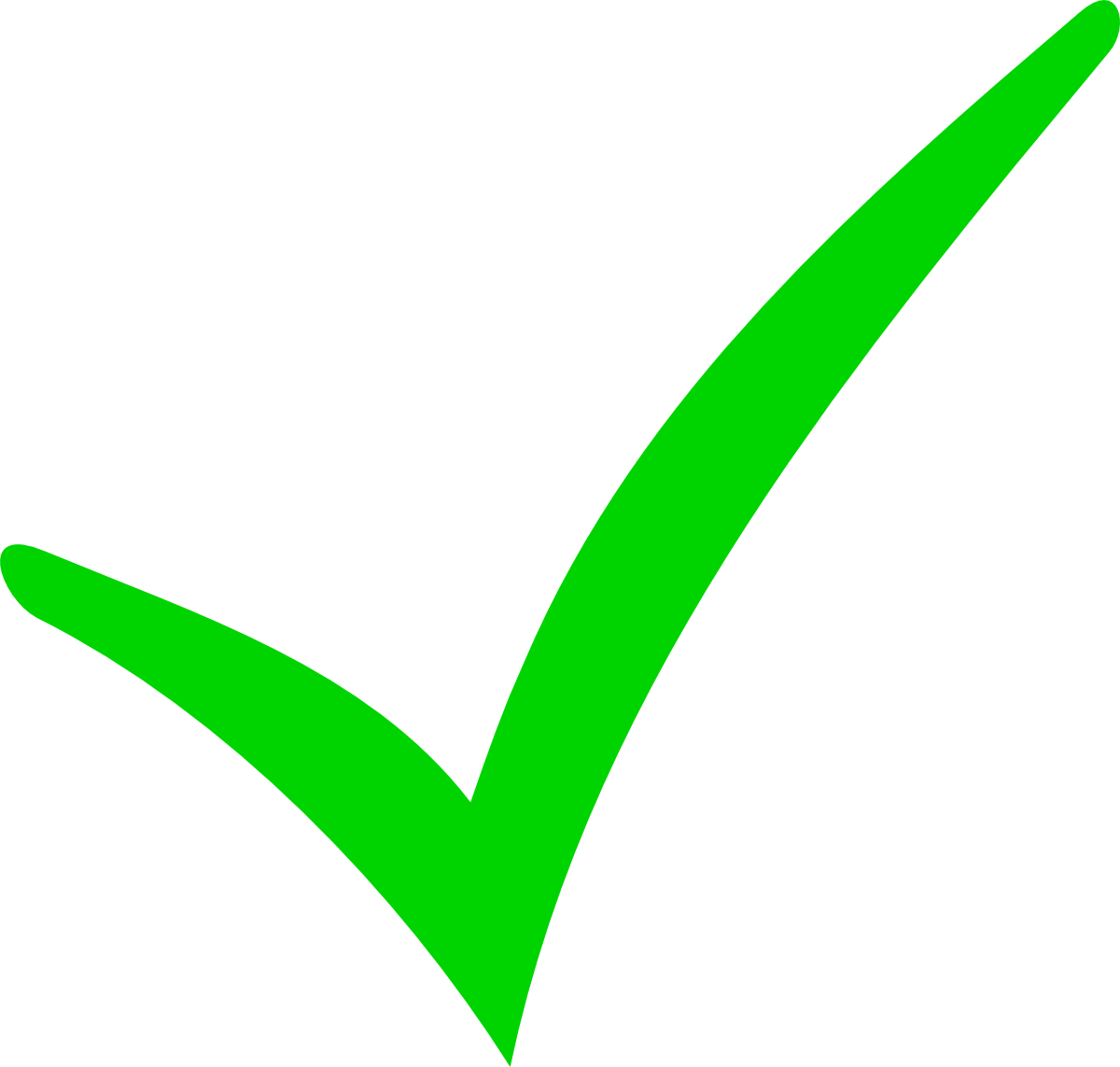 Currently can only be used when Financing IceBear, Massimo, Linhai, Bennche, Evolution Golf Carts, Tomberlin, & Trailmaster products.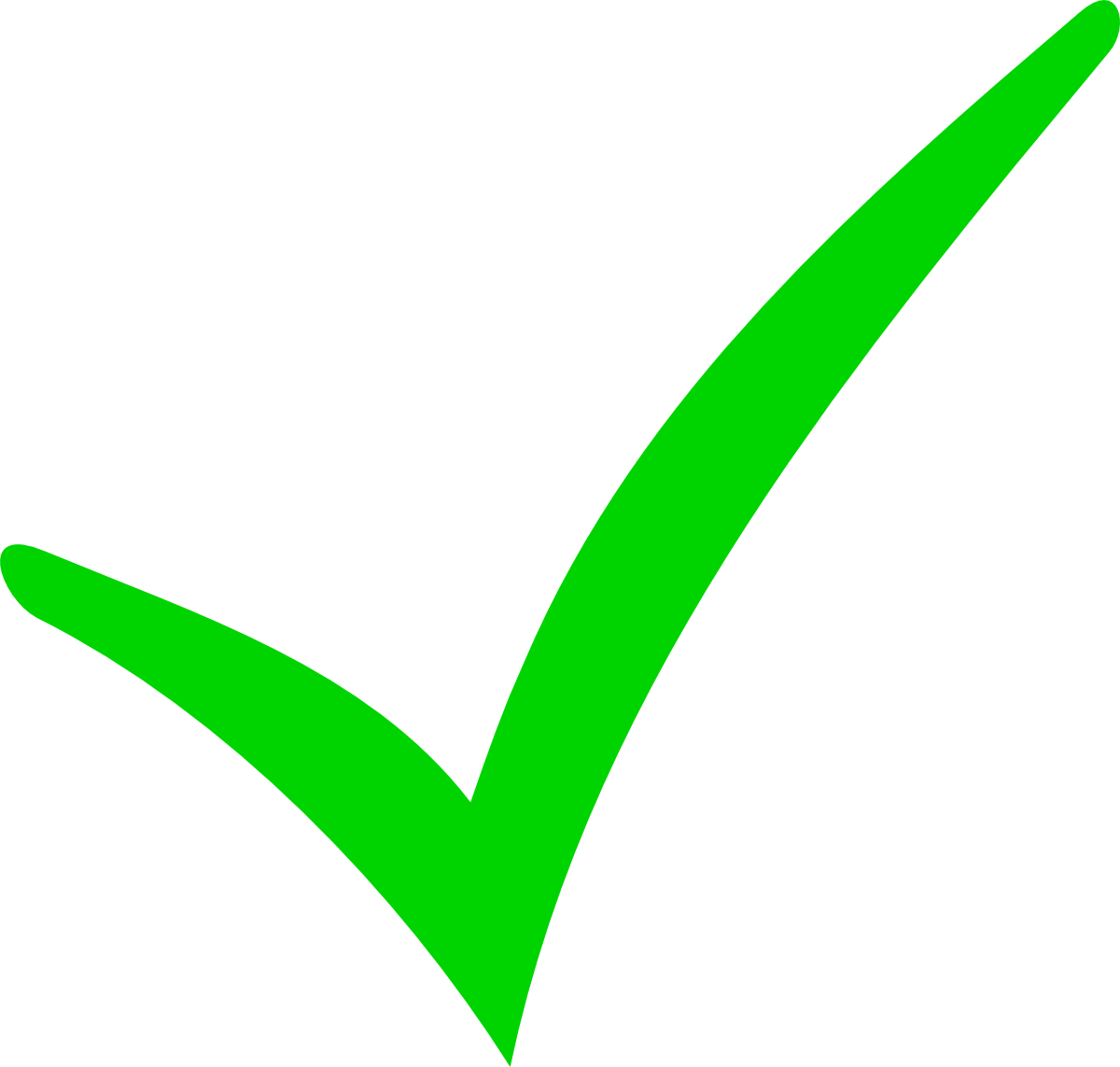 Can finance in all 48 States.
---
Credova:
Finance all of our Scooters, Motorcycles, Trikes, ATV, Go Cart, UTV, Dirt Bikes and more.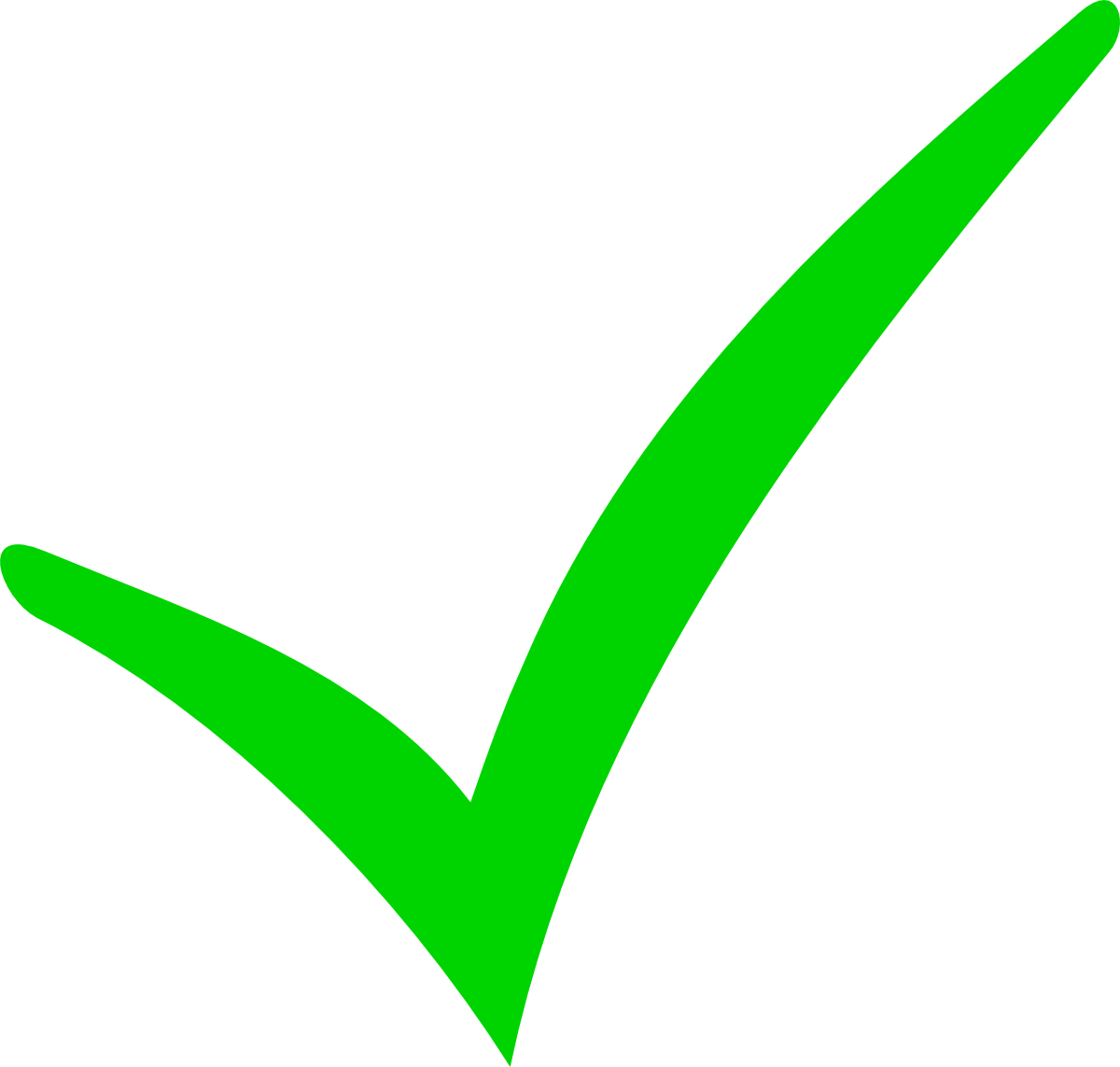 Buy Now, Pay Later For The Outdoor Lifestyle and Get approved for up to $10,000 without affectin
g your credit.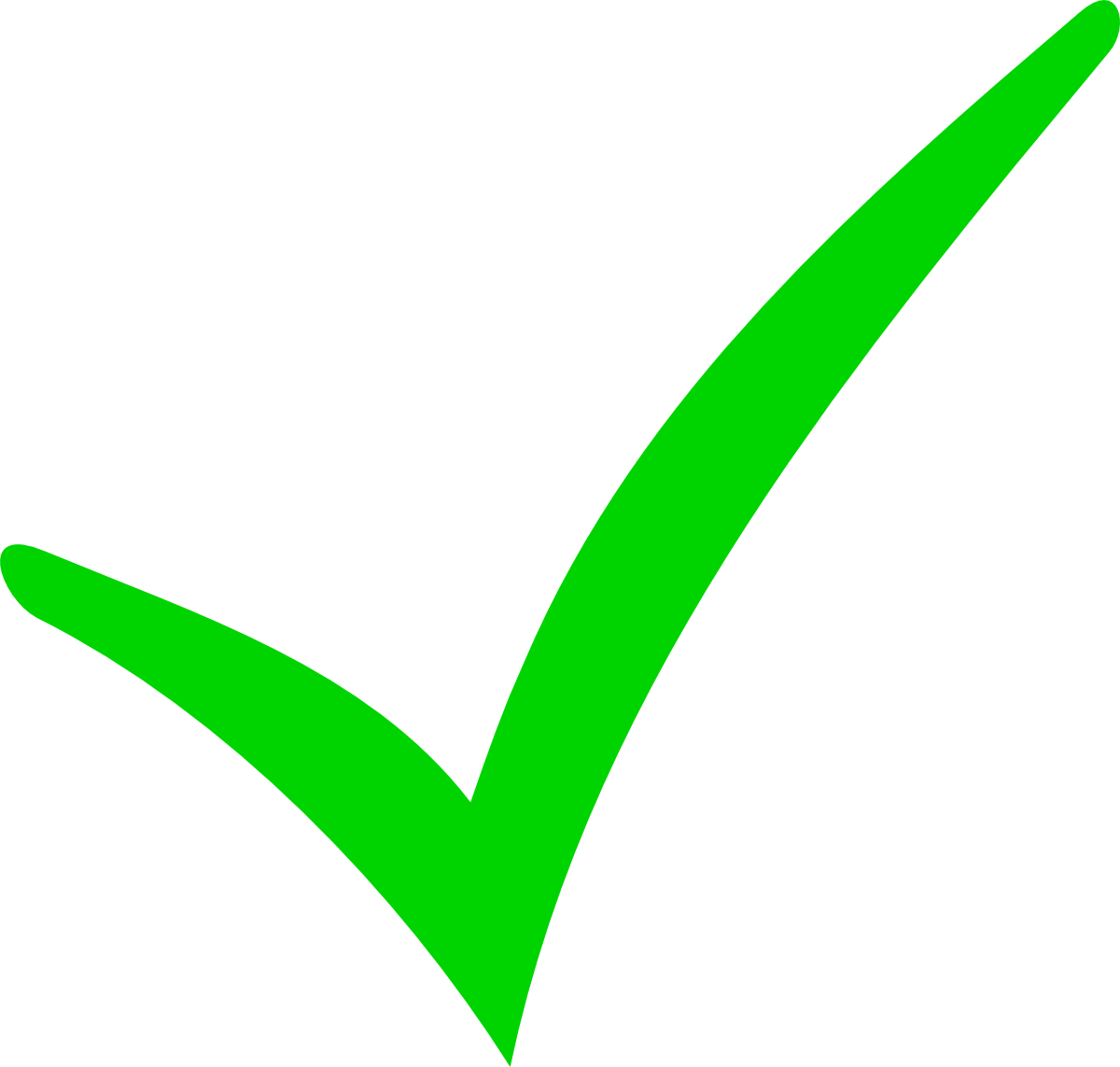 No Hard Credit Inquiries Get approved without any impact to your credit.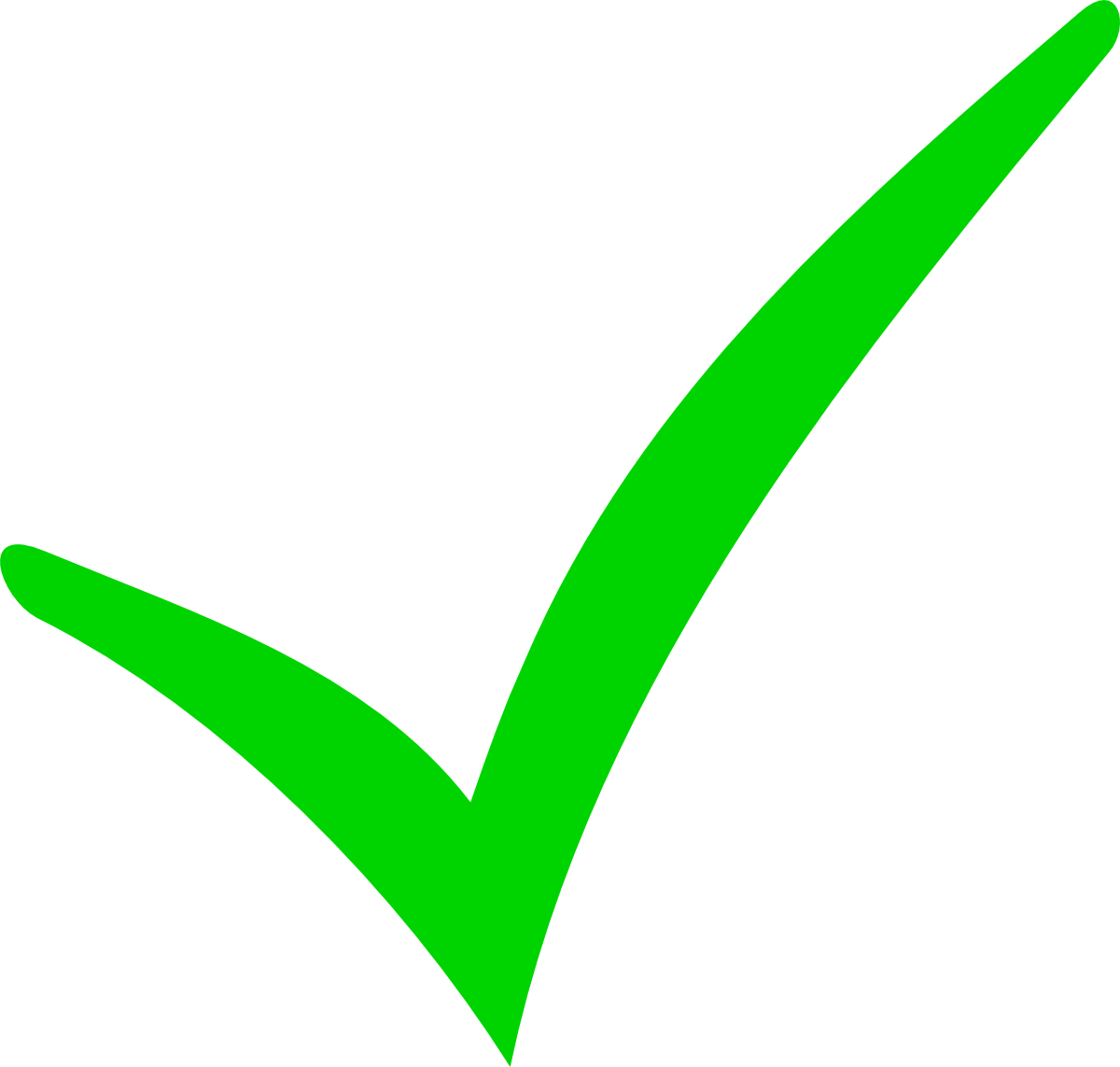 Pay Over Time Option. Payments up to 60 months with pourchases up to $10,000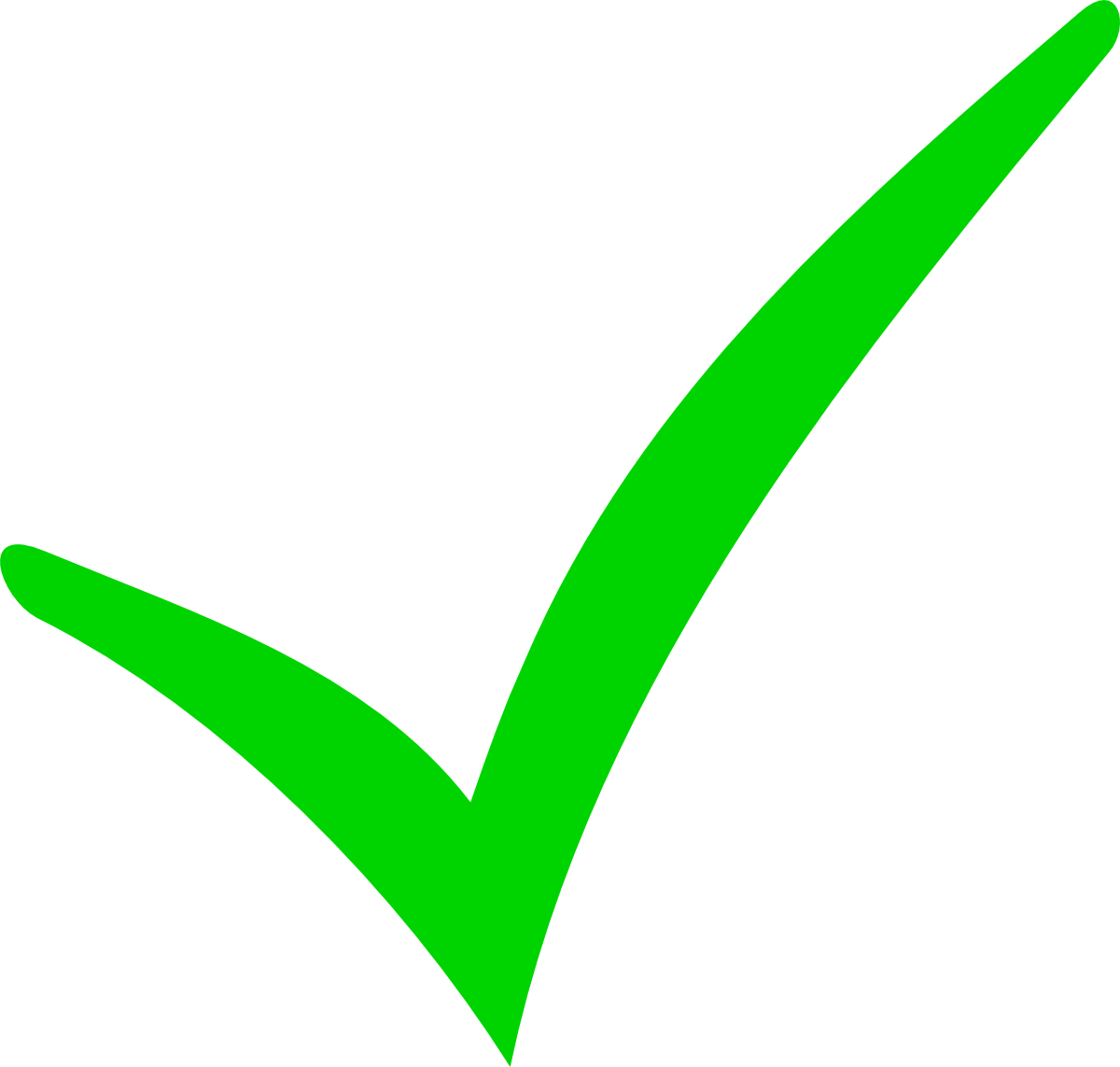 4 Interest-Free Payments Option. Just 4 payments and no interest.

---
Rock Solid Funding:
Finance Your Golf Cart with Rock Solid Funding!
Minimum credit requirement is 550 and our rates range from 5.99% to 18.95%.
Terms range from 36 to 240 months.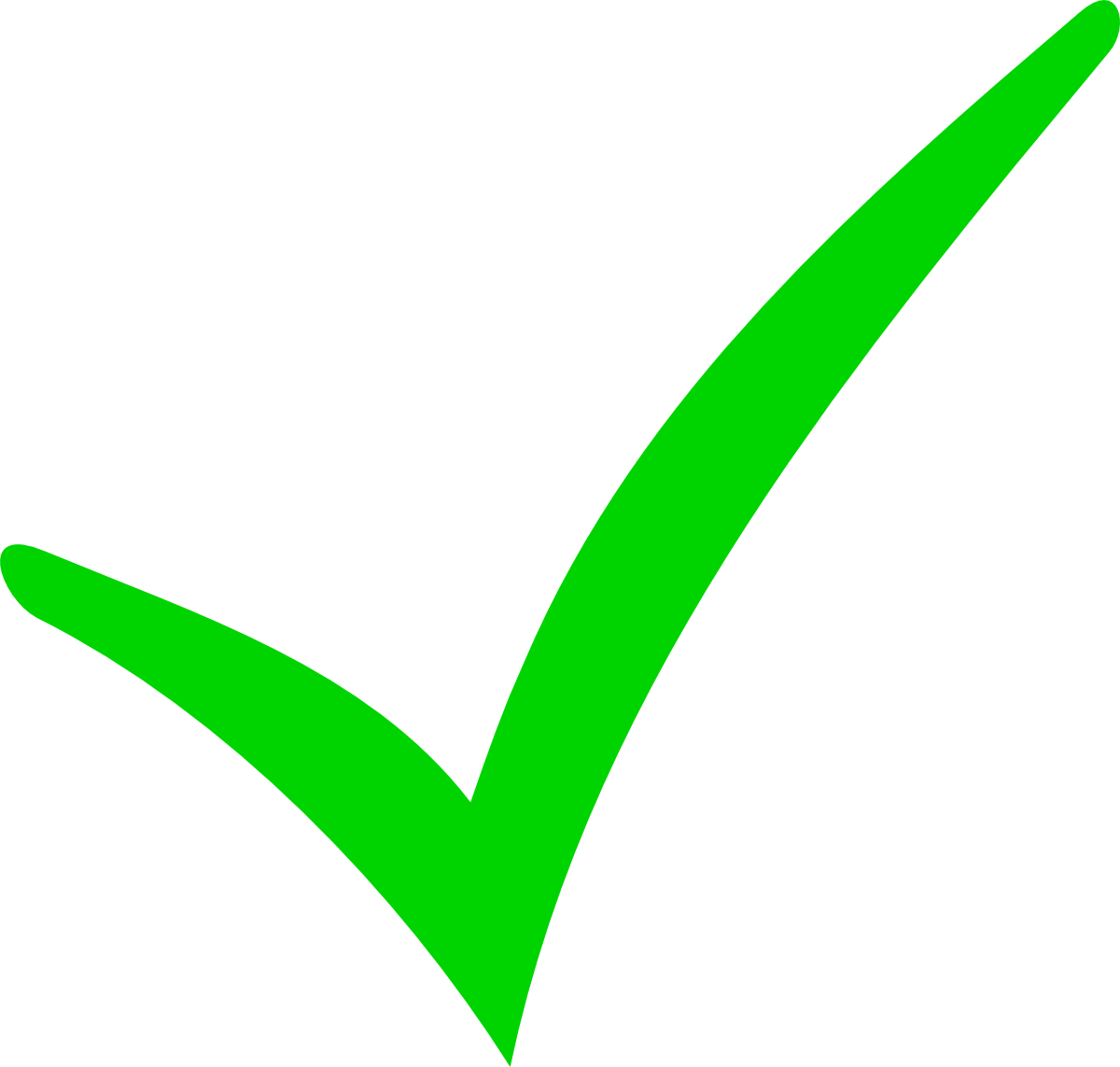 Financing as low as $1,000 with no maximums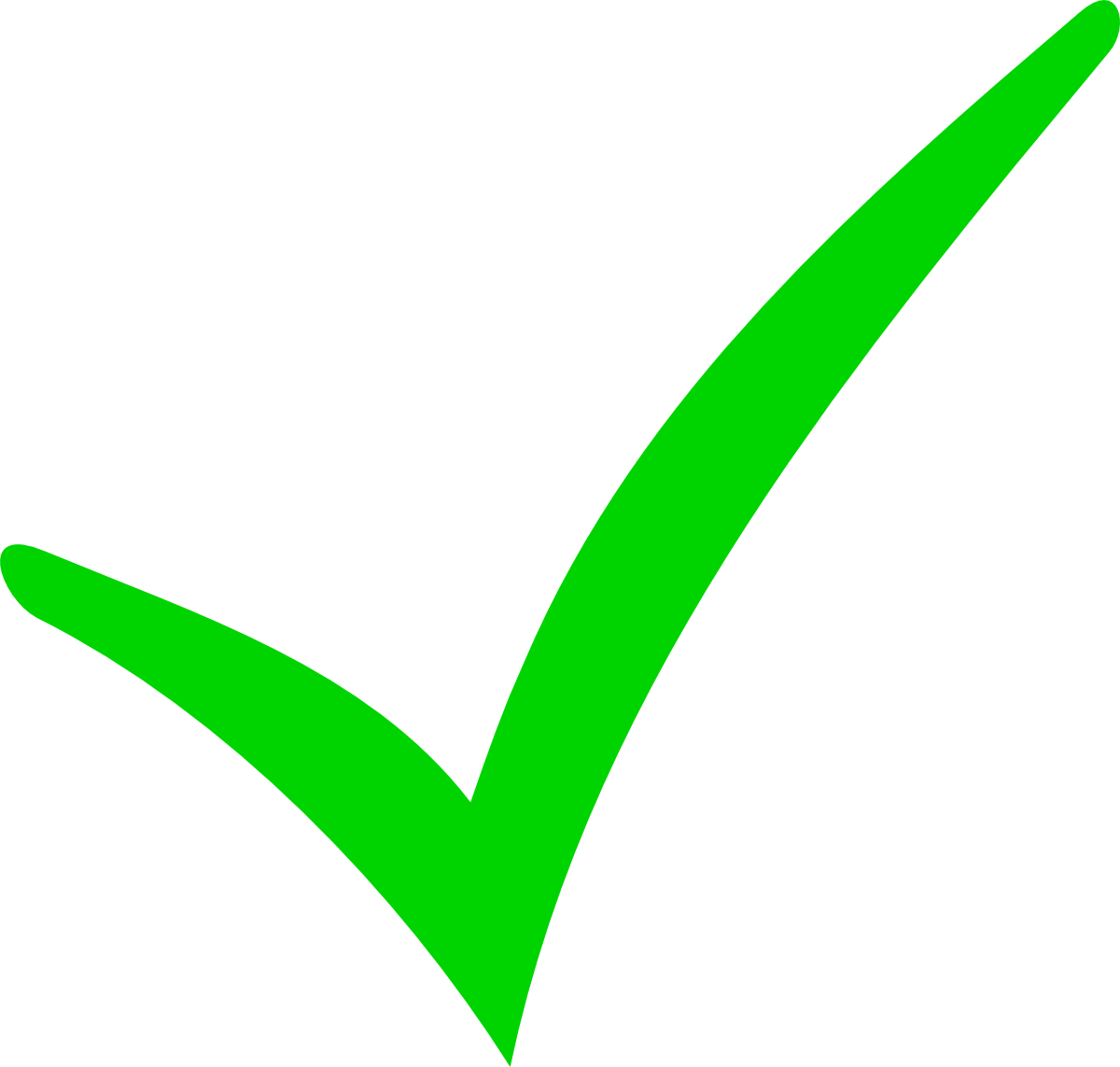 Subprime golf cart loan? Not a problem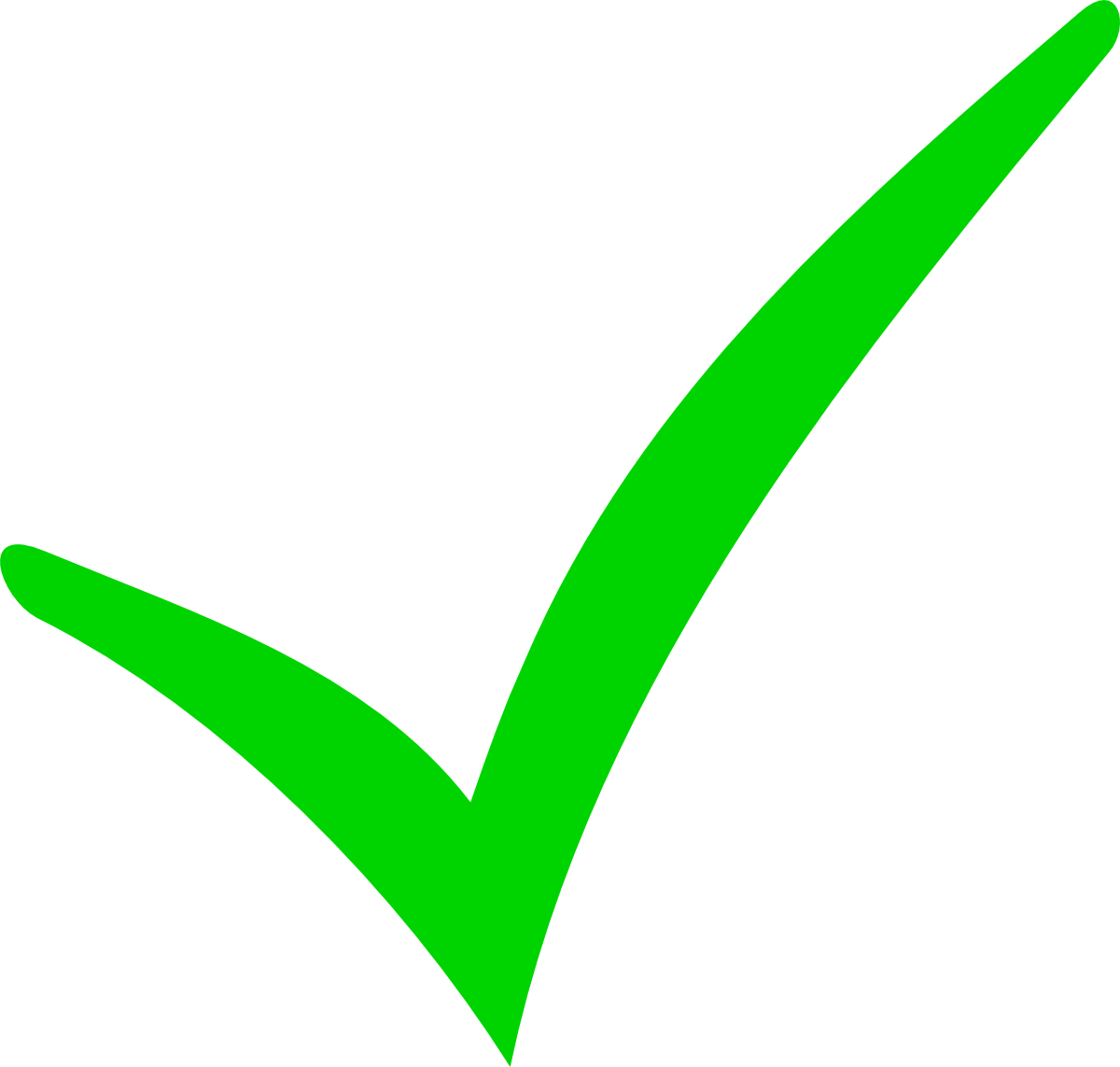 Extended terms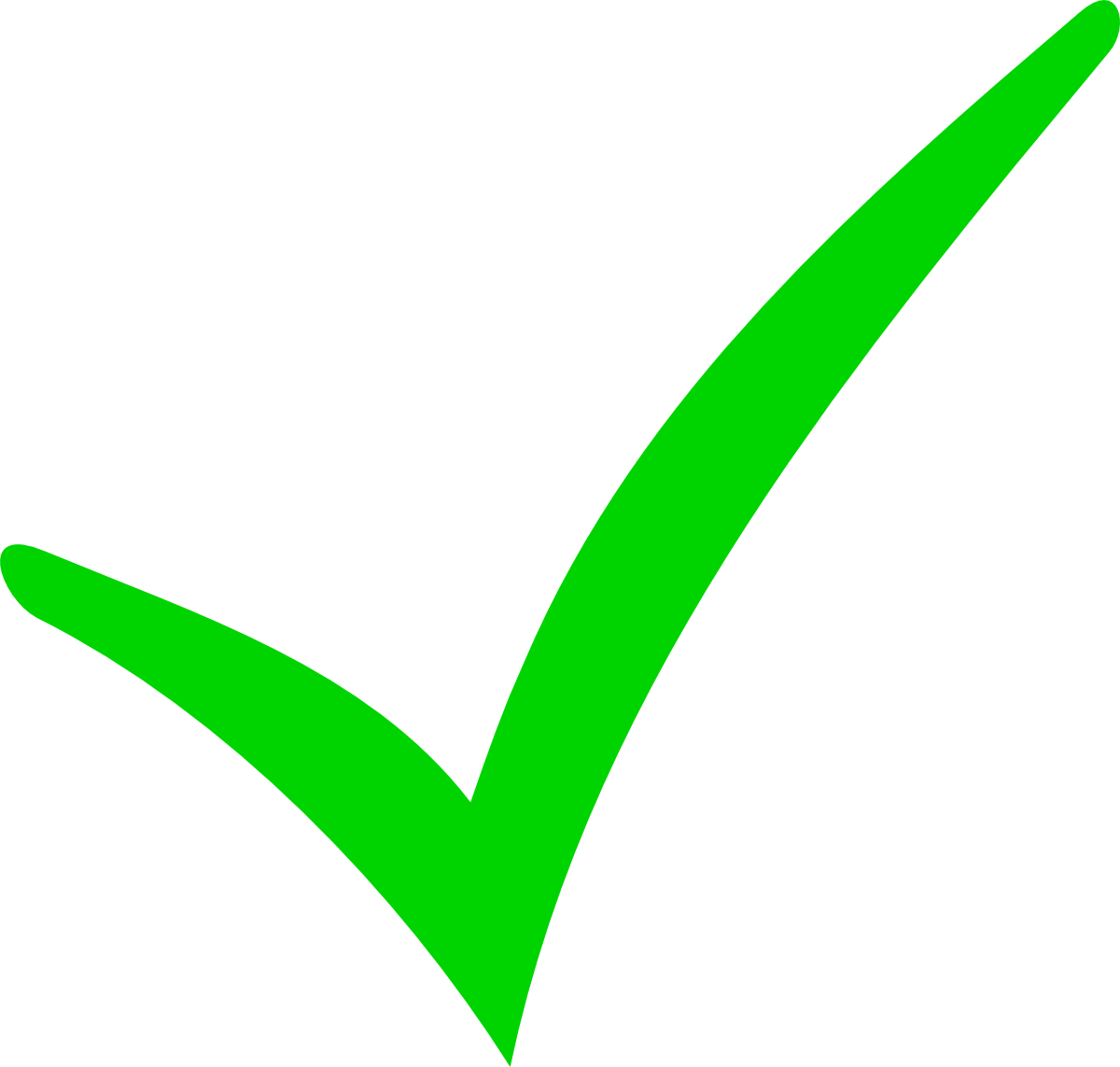 Requires 660+ credit score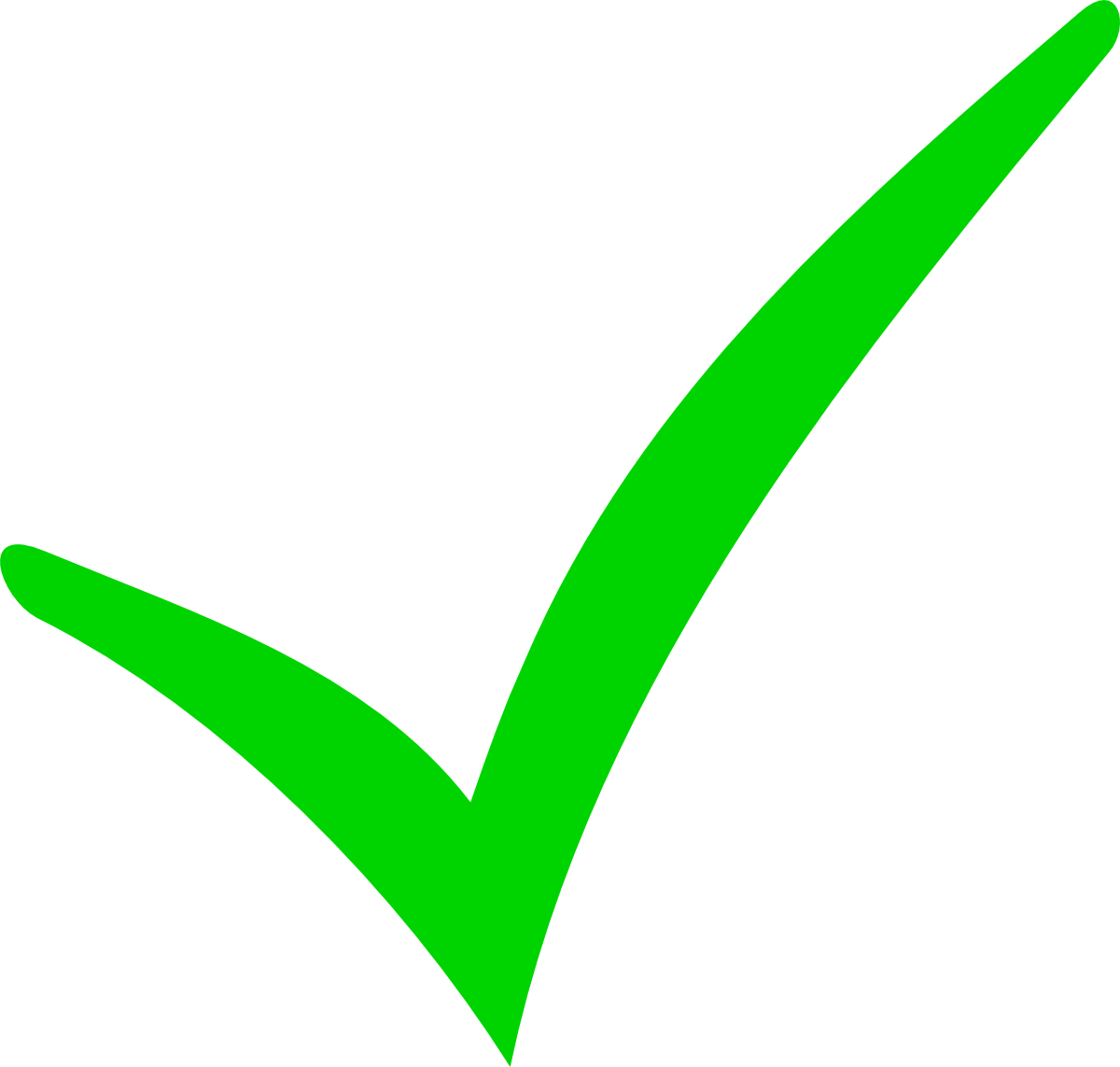 Financing up to $10,000 with $0 down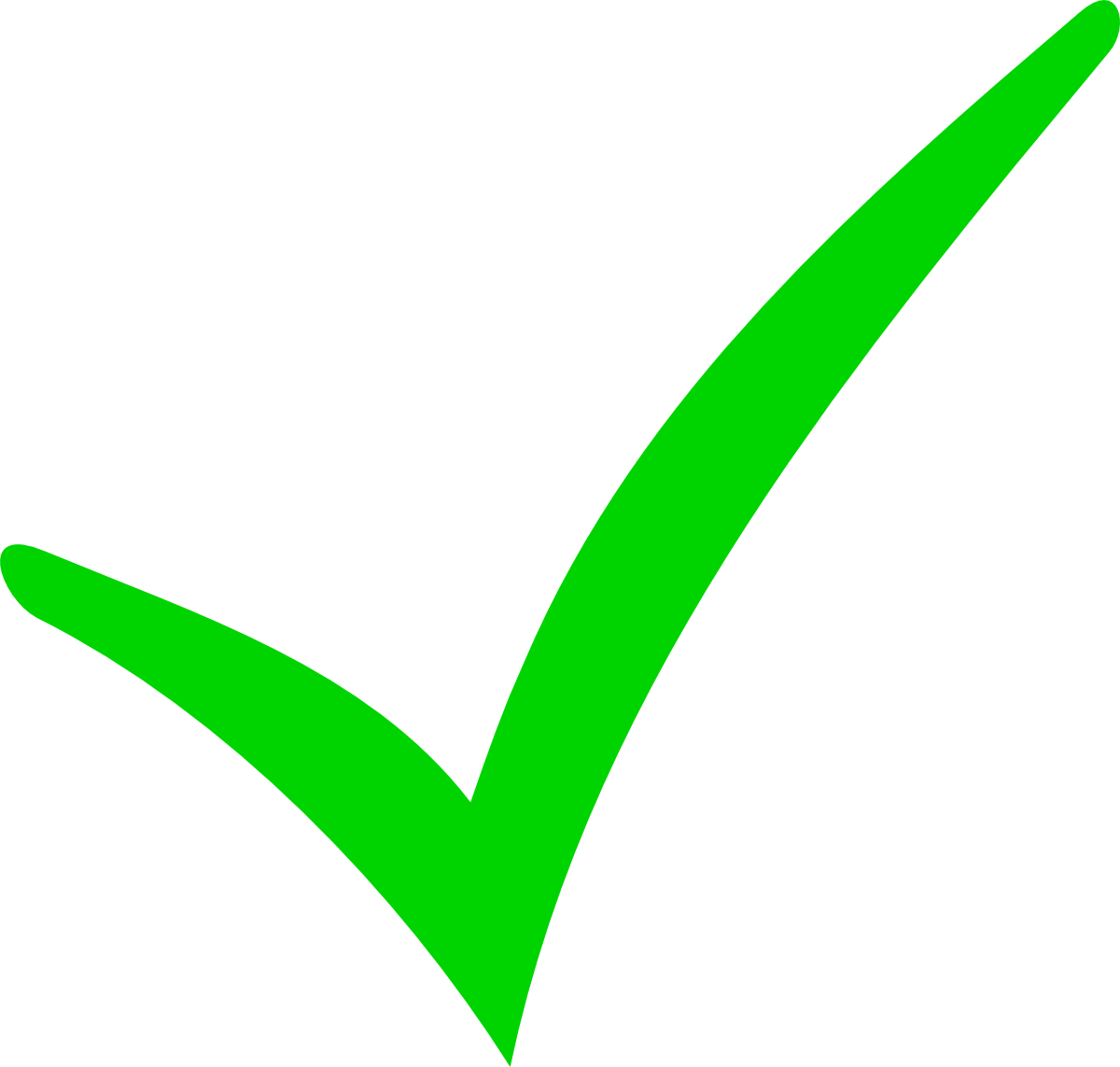 Rates as low as 4.5%

---